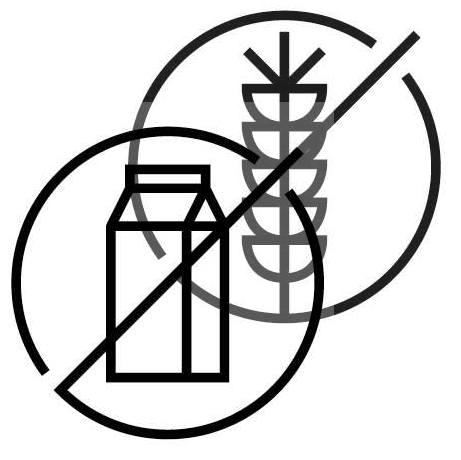 gluten and dairy free dishes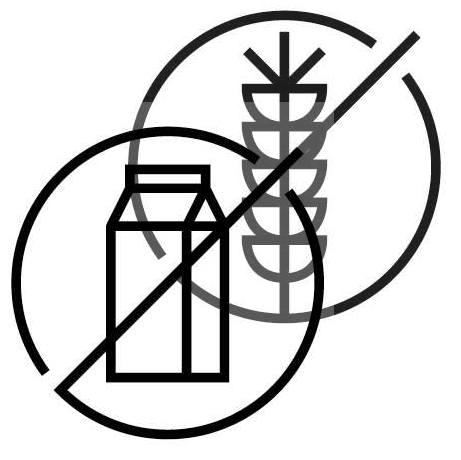 Ostras Gillardeau (min.3 uds.) 4,5
Oysters Gillardeau (raw, min.3 u.)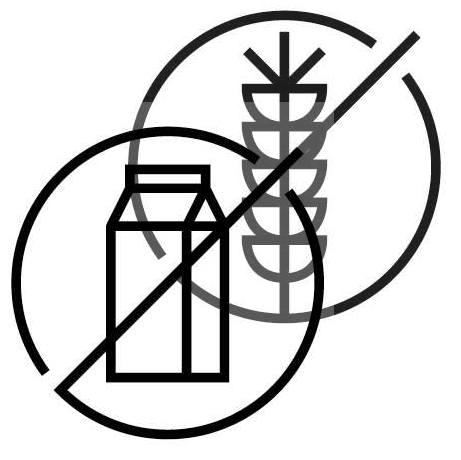 Tartar de atún rojo de almadraba 11
Wild red tuna tartare (raw)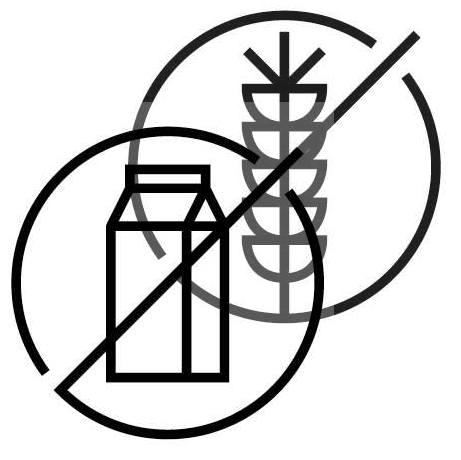 Carpaccio de pescado salvaje, Pernod, emulsión de tomate y caviar de manzana 10
Wild fish carpaccio, Pernod, tomato mayonnaise and apple caviar (raw)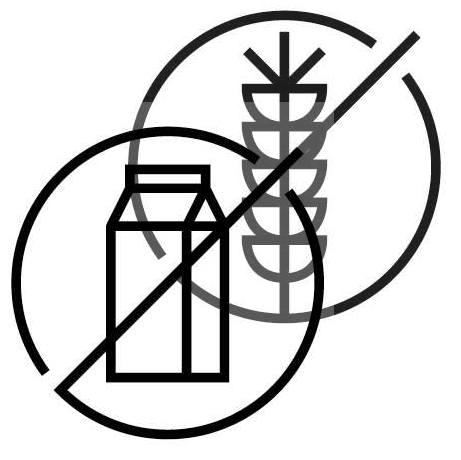 Nuestra ensaladilla de ventresca confitada y gel de agua de pepino (atún de almadraba) 7,5
Our Olivier salad with wild red tuna confit and cucumber gel
Almejas de Menorca escabechadas, mahonesa de ostras y un toque de bottarga (6 uds.) 10
Marinated clams with oyster mayonnaise and a touch of bottarga caviar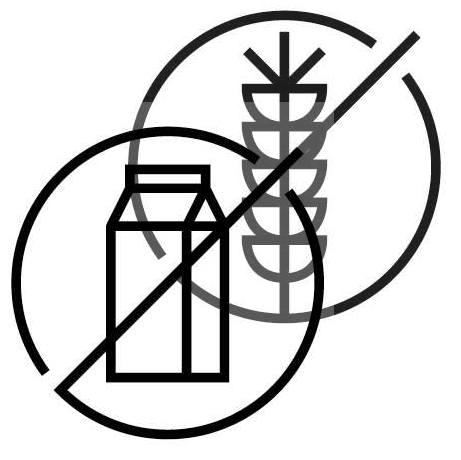 Lomos de sardina agridulces con cebolla y pasa 8,5
Sweet and sour sardine fillets with onions and raisins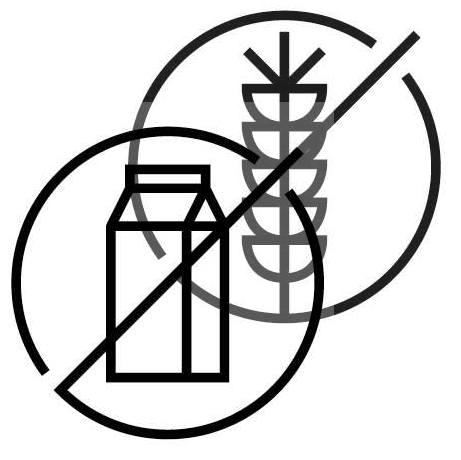 Calamares fritos (pota) con hummus 9
Deep fried local calamari with hummus
Wild local fish and seafood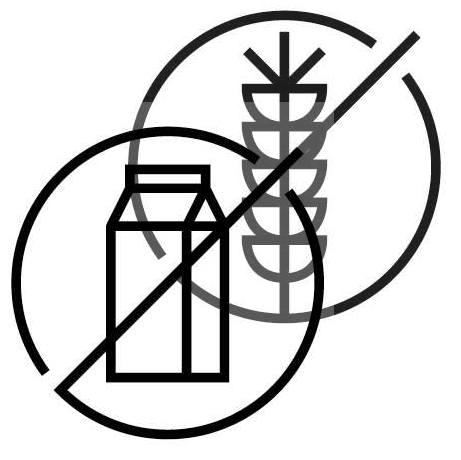 Flores de vieiras con pétalos de remolacha y rabanitos 11
Scallop flowers with beet and radishes petals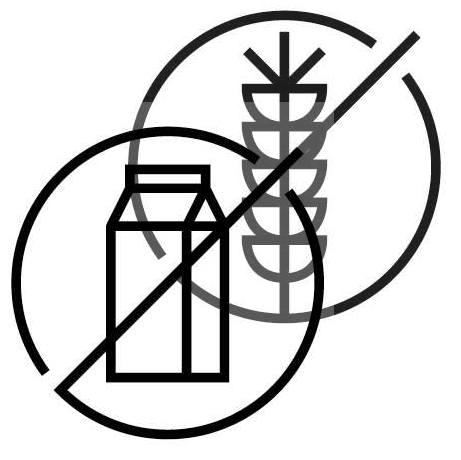 Mejillones de Mahón en papillote, sabor de hinojo y tomillo 12
Mahón mussels en papillote, fennel and thyme flavour
Mar de la isla: el frito del día con sus espinas (pescado variado, según mercado) 12
Local white fried fish with its bones (according to the fishmarket)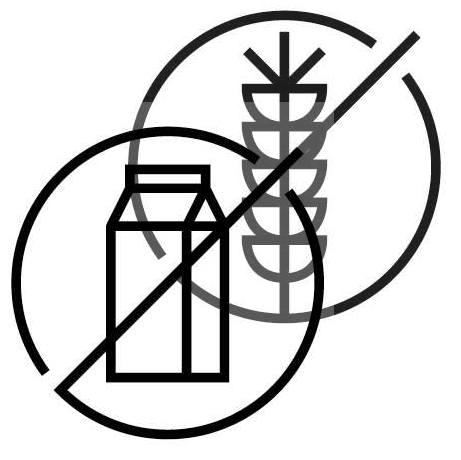 Nuestro pulpo cocinado en tarro con hierbas del Mediterráneo 12
Jarred local octopus with Mediterranean herbs
Filete de pescado salvaje, judías verdes crujientes y fruta caramelizada 18
Wild fish fillet, crunchy green beans and caramelized fruit
Arroz Venere, gambitas del mercado, azafrán de Menorca 15
Venere black rice, Menorcan shrimps, local saffron pistils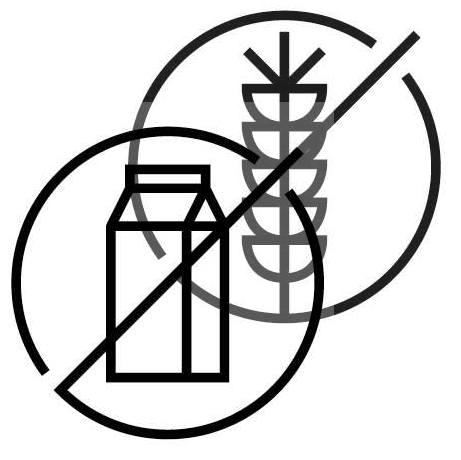 Quinoa ahumada y verduras con notas tostadas 10
Smoked quinoa and vegetables with toasted notes
Flan de espinacas con salsa de queso de Mahón 7
Spinach mousse with Mahón cheese sauce
Parmigiana de berenjenas Km.0 11
O Km. aubergine parmigiana
Selección de quesos de vaca menorquina 9
Menorcan red cow cheese selection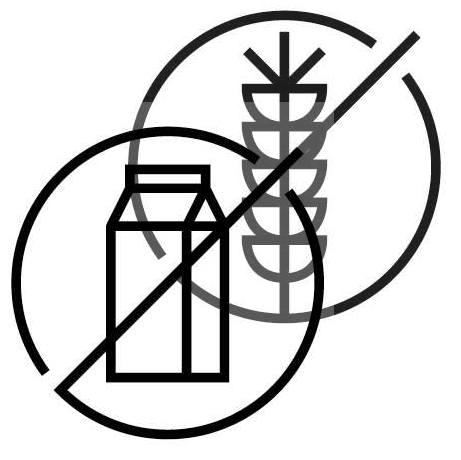 Espuma de chocolate con flor de sal y aceite 6
Chocolate foam with fleur de sel and olive oil
Mousse de zanahoria, galleta y sirope de regaliz 7
Carrot mousse, biscuit and liquorice syrup
Sweet Menorca - Helado casero de aceite virgen extra y miel de la isla 6
Local olive oil and honey homemade ice cream
Mi dulce Pomada Espuma de almendras al limón y aire de Gin Xoriguer 7
Lemon almond foam and air of Gin Xoriguer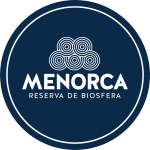 Products from Menorca
We celebrate the local product. El romero is a sustainable restaurant under the brand Menorca Reserva de Biosfera.
Gluten-free recipes and elimination of cross contamination. El romero is a Sense Gluten Restaurant of the Celíacs de Catalunya Association.
All fish and seafood that we serve, intended to be consumed raw, marinated or salted comply with the Regulation (EC) n. 853/2004 (freezing treatment).
Here you can consult our allergens list.