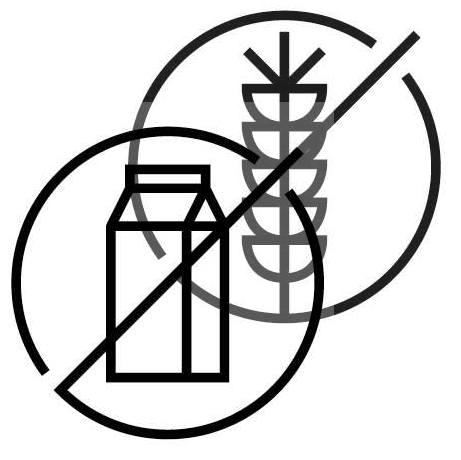 gluten and dairy free dishes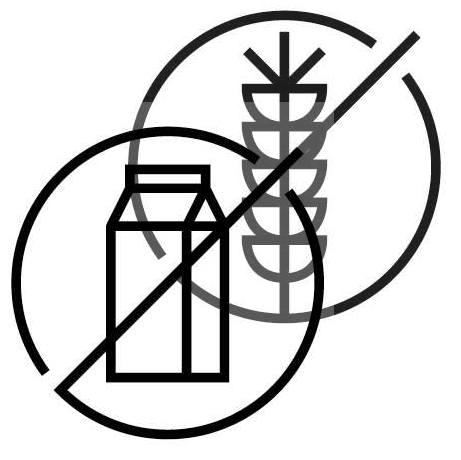 Ostras Gillardeau (min.3 uds.) 4,5
Oysters Gillardeau (raw, min.3 u.)
Tartar de gambas de Menorca, chocolate blanco y trufa (80gr.) 15
Menorcan prawn tartare, white chocolate and truffle (raw)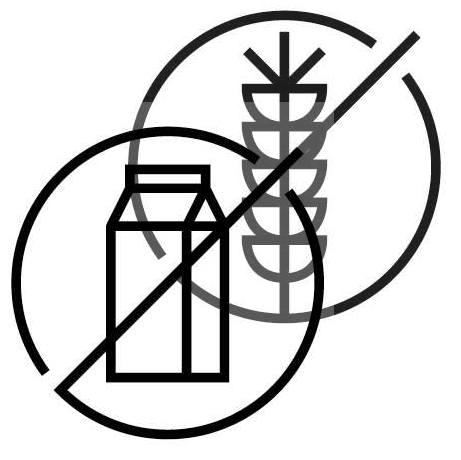 Carpaccio de pescado salvaje, Pernod y caviar de manzana (80gr.) S.p.M.
Wild fish carpaccio, Pernod and apple caviar (raw)
Escupiñas de Menorca escabechadas en casa, su mahonesa y un toque de bottarga (6 uds.) 12
Marinated hard clams with its mayonnaise and a touch of bottarga caviar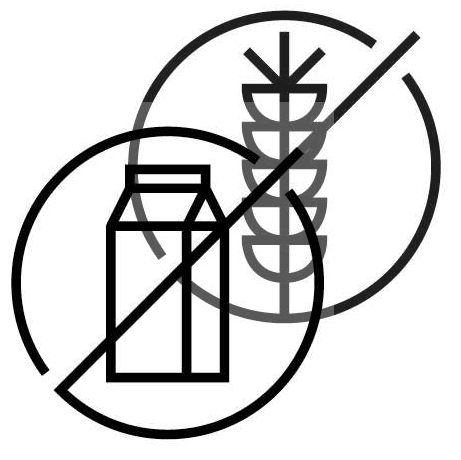 Mojama de atún, almendras y vinagreta de manzanilla 8
Tuna "ham" with almonds and chamomile vinaigrette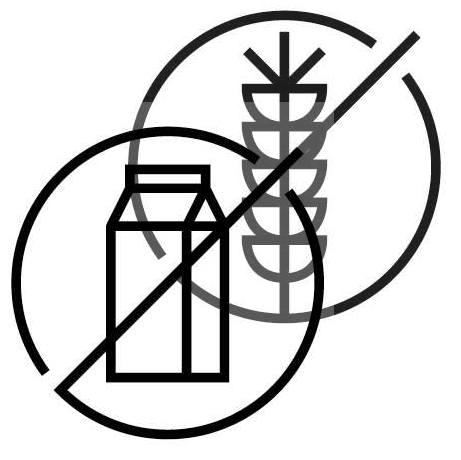 Lomos de sardina agridulces con cebolla y pasa 9
Sweet and sour sardine fillets with onions and raisins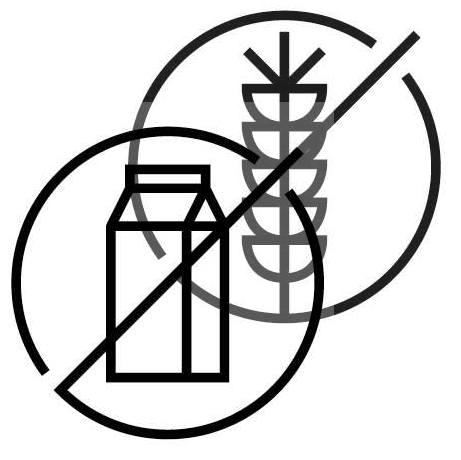 Calamares fritos (pota) con hummus 9
Deep fried local calamari with hummus
Wild local fish and seafood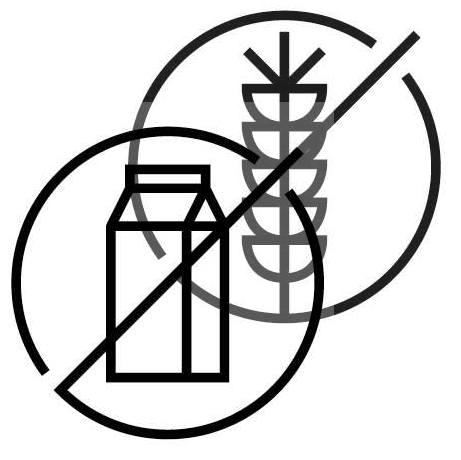 Juliana de sepia, calabacín en tinta y ajoblanco 15
Julienne style cuttlefish, black ink courgette in an almond cold soup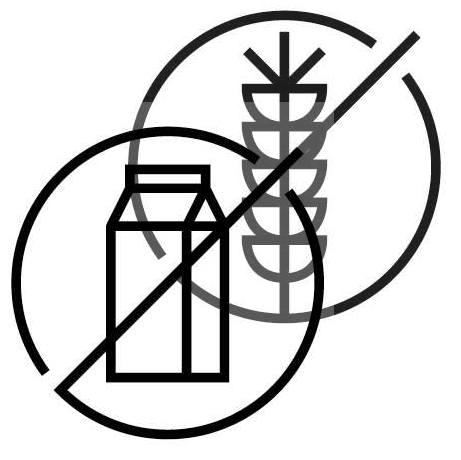 Flores de vieiras con pétalos de remolacha y rabanitos 17
Scallop flowers with beet and radishes petals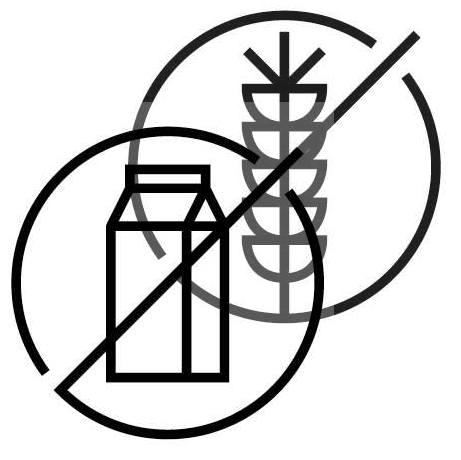 Mejillones de Mahón a la plancha con picada de cebollino 12
Grilled Mahón mussels with a chive vinaigrette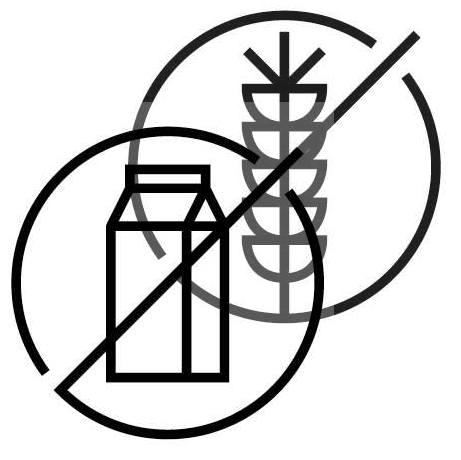 Rape, aguacate y salsa de cigalas 23
Monkfish, avocado and langoustine sauce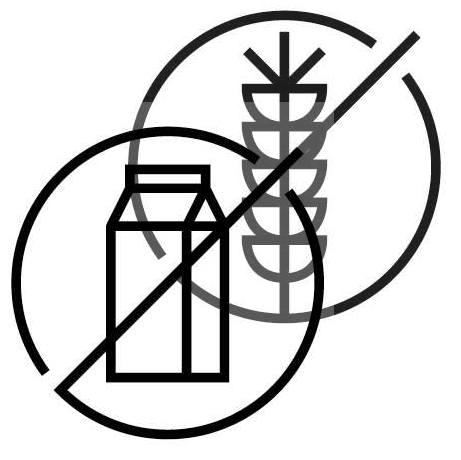 Pulpo tostado, romana picante y gel de azafrán de Menorca 20
Grilled octopus, spicy romaine and Menorcan saffron gel
Filete de pescado salvaje, puerros y emulsión de pistachos S.P.M
Wild fish fillet, leeks and pistachios emulsion
Arroz negro natural con gambitas del mercado 18
Natural black rice with Menorcan shrimps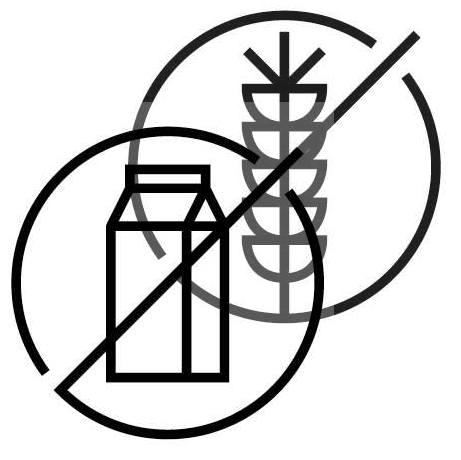 Rollitos verdes rellenos de lentejas con falsa salsa de yogur 6-11
Green rolls stuffed with lentils and a false yogurt sauce
Nuestra parmigiana de berenjenas 10
Arroz negro natural con setas shiitake y tomate seco 16
Natural black rice with shiitake mushrooms and dried tomatoes
Selección de quesos de la isla 7 -13
Menorcan cheese selection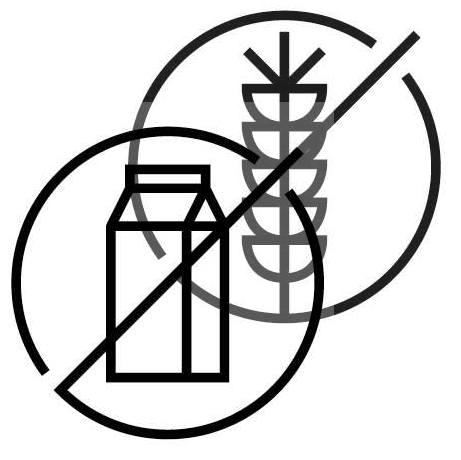 Espuma de chocolate con flor de sal y aceite 6
Chocolate foam with fleur de sel and olive oil
Merengue, crema de requesón de la isla, gel de Amaretto 7
Meringue, soft local cheese cream, Amaretto gel
Panna cotta de yogur de Menorca, albahaca y fruta de temporada 7
Menorcan yogurt panna cotta, basil and seasonal fruit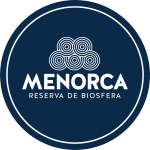 Products from Menorca
We celebrate the local product. El romero is a sustainable restaurant under the brand Menorca Reserva de Biosfera.
Gluten-free recipes and elimination of cross contamination. El romero is a Sense Gluten Restaurant of the Celíacs de Catalunya Association.
All fish and seafood that we serve, intended to be consumed raw, marinated or salted comply with the Regulation (EC) n. 853/2004 (freezing treatment).
Here you can consult our allergens list.