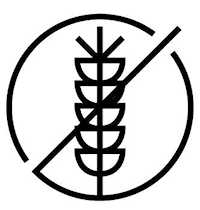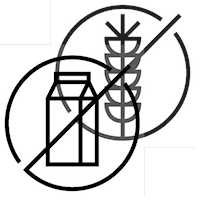 gluten and dairy free dishes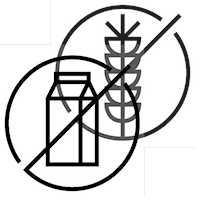 Ostras Gillardeau (min.6) 5,5
Oysters Gillardeau (raw, min.6)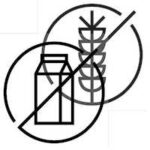 Escupiñas de Menorca escabechadas en casa, emulsión de ostras, esferas de aliño (6 uds.) 19
Marinated hard clams, oysters mayonnaise, dressing spheres (raw)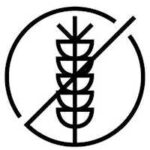 Tartar de gambas de Menorca, chocolate blanco, trufa negra (90gr.) 23
Menorcan prawn tartare, white chocolate, black truffle (raw)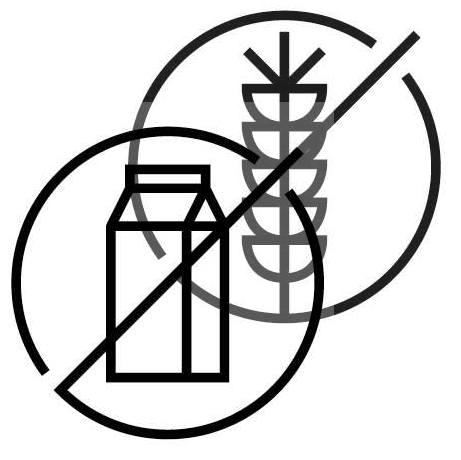 Calamar mediterráneo confitado, tomate caramelizado, perfume de albahaca 18
Local confit calamari, caramelised cherry tomatoes, basil fragrance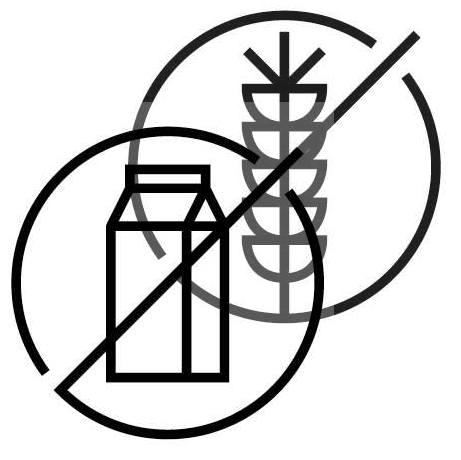 Carpaccio de pescado salvaje, aire de Pernod y caviar de manzana (80gr.) S.p.M.
Wild fish carpaccio, air of Pernod and apple caviar (raw)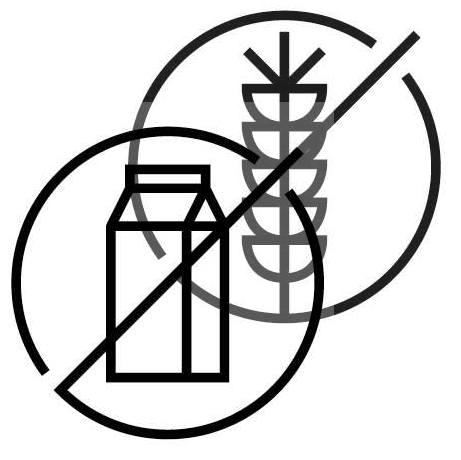 Atún salvaje curado en sal, espuma de ensalada, fresas 19
Salt cured tuna, salad foam, strawberries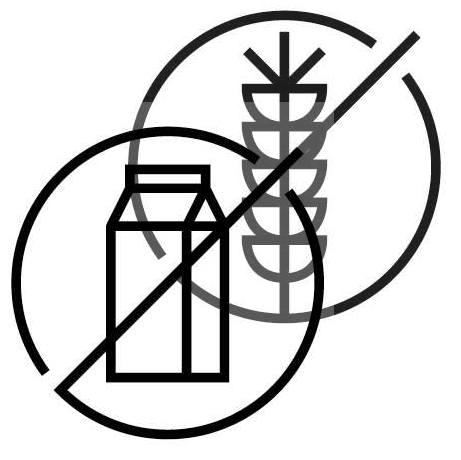 "cannoli" de espuma de bacalao con paté de aceitunas negras 14
Cod mousse "cannoli" with black olives paté
Wild local fish and seafood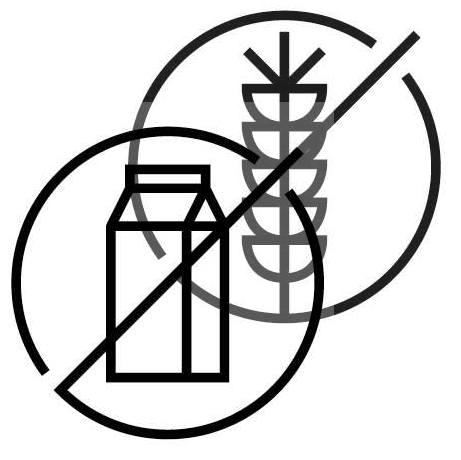 Vieiras, aguaturma y remolacha asada 23
Scallops, Jerusalem artichoke and roasted beetroot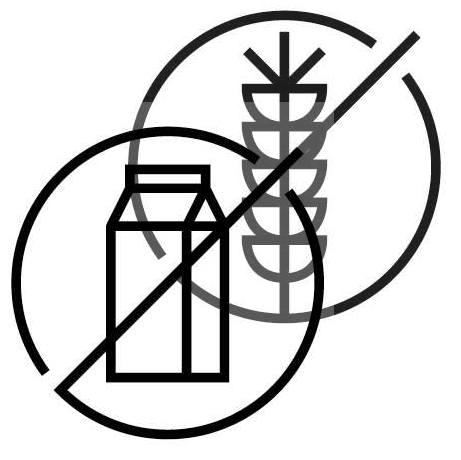 Juliana de sepia, calabacín en tinta y ajoblanco 22
Julienne style cuttlefish, black ink courgette in an almond cold soup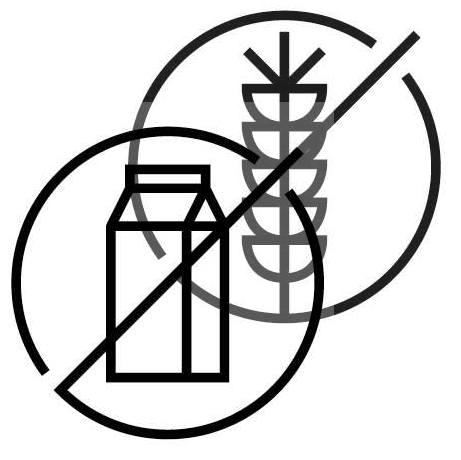 Pulpo tostado, acelga picante y gel de azafrán de Menorca 24
Grilled octopus, spicy chard and Menorcan saffron gel
Caballa ahumada, chocolate negro, pickles 21
Smoked mackerel, dark chocolate, pickles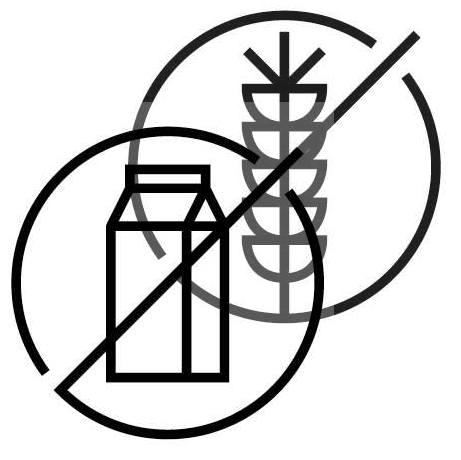 Rape, aguacate y salsa de cigalas 26
Monkfish, avocado and langoustine sauce
Gazpachuelo de ajo negro, passatelli y carabineros 22
Black garlic gazpachuelo, passatelli and carabineros prawns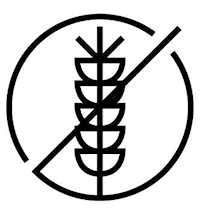 Arroz negro natural con gambitas y rape 23
Natural black rice with Menorcan shrimps and monkfish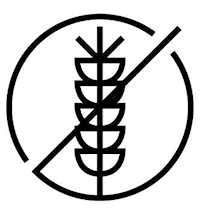 Quesos de la isla 12
Menorcan cheese selection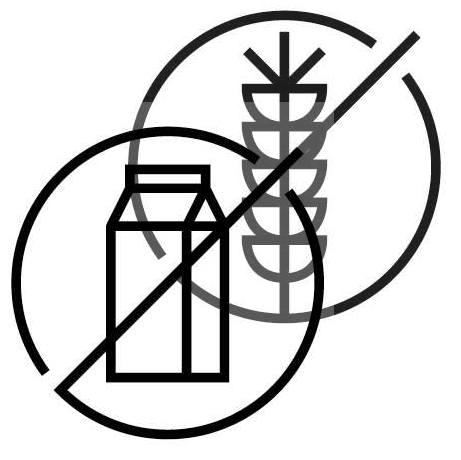 Colores de la huerta. Ajoblanco con verduritas crujientes de temporada 17
Almond cold soup with seasonal crunchy vegetables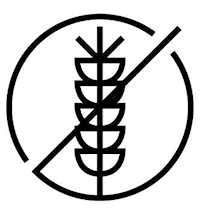 Berenjenas, "tzatziki" de ciruela y jengibre, mahonesa de cúrcuma 16
Aubergine, plum and ginger "tzatziki", turmeric mayonnaise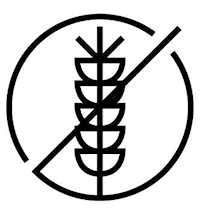 Arroz negro natural, huevo a 62.5º y setas shiitake 20
Natural black rice, 62.5º egg and shiitake mushrooms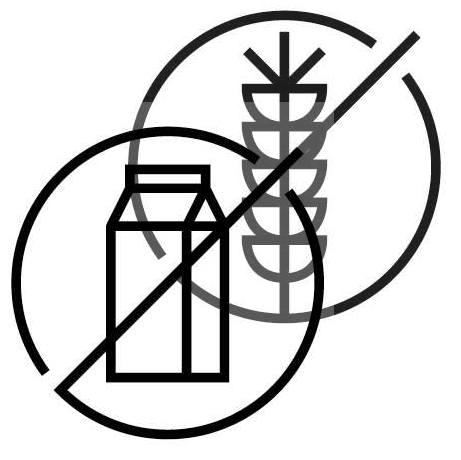 Espuma de chocolate, praliné de avellanas, flor de sal y aceite de Menorca 7
Chocolate foam, hazelnut praliné, fleur de sel and Menorcan olive oil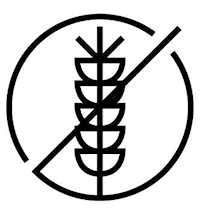 Merengue, crema de requesón de la isla, gel de Amaretto 7
Meringue, soft local cheese cream, Amaretto gel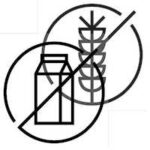 Mousse de zanahoria, regaliz amarelli, crujiente de frutos secos 7,5
Carrot mousse, Amarelli liquorice, nuts biscuit
All the fish and seafood that we serve, intended to be consumed raw, marinated or salted comply with the Regulation (EC) n. 853/2004 (freezing treatment)
Here you can check our allergens list.